5 reasons to visit East Africa

East Africa offers breathtaking landscapes, adventure safaris, amazing cultures and stunning beaches, making it a top safaris and holiday destination. In East Africa you have the perfect adventure guaranteed. Here are 5 reasons to visit East Africa or why you should place it in your bucket list.
Abundant Wildlife and Birdlife
East Africa is endowed with great wealth of wildlife It is arguably the best for wildlife spotting and indeed the best place to see the 'big five'.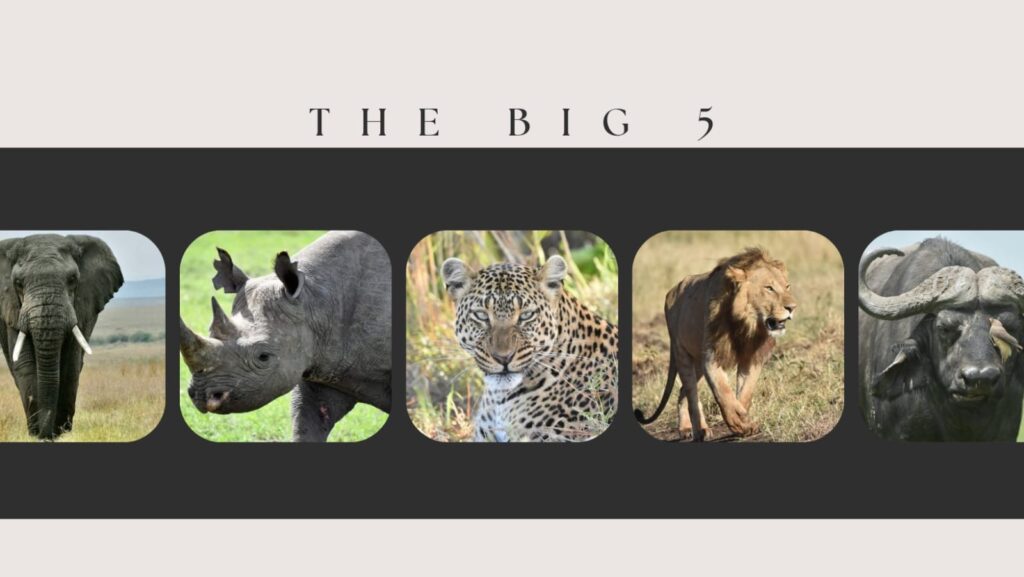 Actually when one thinks of safaris, East Africa is the first place that come to most people's mind. With amazing national parks, reserves and conservancies home to a large variety of wildlife and beautiful views. It's the home of the largest living land animal, the African elephant, which can weigh up to six tons. You'll also find the fastest land animal in the world – the cheetah, making it the best place to experience a wildlife adventure.
Tanzania and Kenya are famous for the great wildebeest migration. Millions of wildebeest and zebras migrate from the Serengeti National Park in Tanzania to Masai Mara National Reserve in Kenya and back. The world's largest wildlife migration on Earth that takes place between Serengeti and Maasai Mara, with over 750,000 zebra marching ahead of 1.5 million wildebeest as they move across the endless plains. This spectacular mass movement is considered one of the great wonders of the world and is an amazing sight to behold. One of the highlights of the migration is when the wildebeest have to cross the crocodile infested Mara River. Bird Watching Opportunities- For avid bird watchers,there are over 1000 species of birds in East Africa and you can get to see many of these in the national parks and forests around the region.
Warm tropical beaches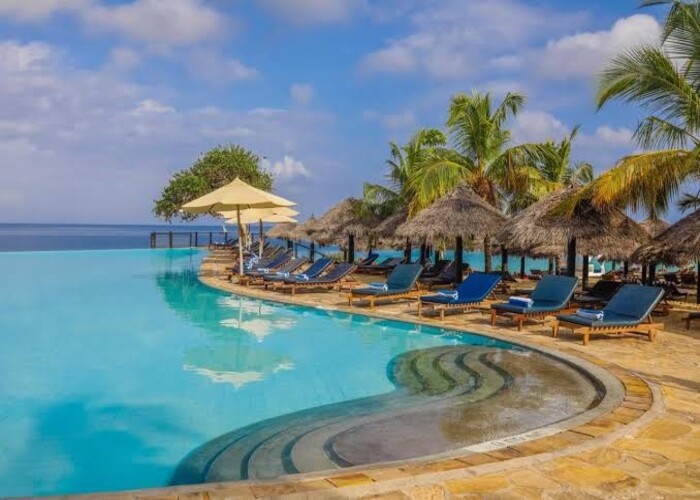 With an extensive Indian Ocean coastline, East Africa hosts some of the best beaches in the world. Since East Africa is located at the equator, it's coastlines are warm and have beautiful white sandy beaches. Most tourists choose to spend their holidays at the beach sometimes as an extention to their safari.
You'll also find here some of the world's most exclusive luxury beach resorts.
The island of Zanzibar in Tanzania is one of the most famous beach holiday destination with its pristine white-sand beaches. Diani, Mombasa, Malindi and Watamu Beaches also boasts of the most popular tourist beach destinations on the Kenyan coast with a good number of mid range and luxury beach resorts. Lamu island located further north is unique with its main attractions including the ancient houses with intricately carved doors.
Friendly People and cultures
All over across East Africa you'll find really friendly people. Majority of the local people are curious to interact with tourists and always eager to demonstrate their hospitality and generosity to the visitors.
Around the southern Kenya and northern Tanzania are the Maasais, a tribal community that has kept its heritage and rich culture. The tribe is called the Maasai and if you get to go to the morrow he will have an opportunity to encounter their culture and unique way of life.
The Maasai people are the most famous ethnic group that you will probably interact with while on your Safari.The Maasai people have maintained their heritage and rich culture. They are easily recognized by their bright red robes, colourful beaded jewellery, and slender bodies, the Masai tribe of Kenya and northern Tanzania are a symbol of African culture and tradition. Through their nomadic lifestyle, they occupy an vast area within the Rift Valley.
Geological wonders with stunning scenery

East Africa has scenic grasslands, lakes and endless array of mountains. One of the most iconic landform to marvel at is the Great Rift Valley which has a number of amazing features that offer spectacular scenery.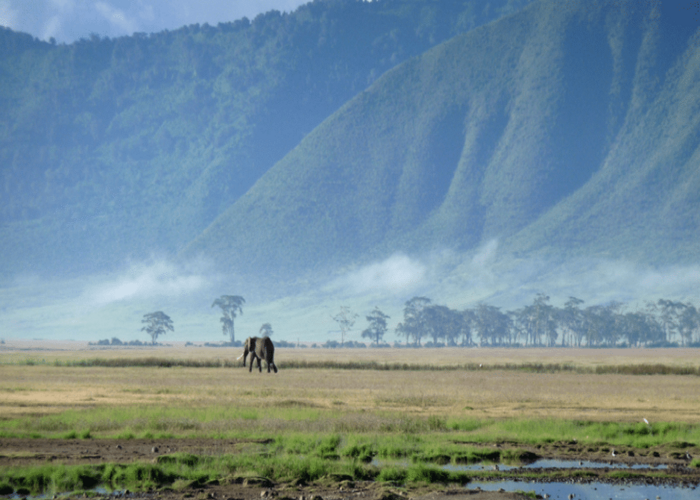 You can also explore Ngorongoro Crater, a UNESCO World Heritage Site of the world's largest volcanic caldera. Mount Kilimanjaro in Tanzania is the highest mountain in Africa while Mount Kenya is the second highest.

Well Developed Tourist Estabishments