Described by Kenya Wildlife Services as "Complete Wilderness," Meru National Park is one of the least visited with an unspoilt feel of Kenya's national parks. There are a number of fascinating things to do in Meru national park. All the big five are present, with an enclosed rhino sanctuary which has both the black and the white rhinos. The Northern Kenya special five are also found here. If you are thinking of a perfect adventure safari in Kenya, then Meru National park should be in your bucket list. Meru National Park is located east of Meru, approximately 350 km from Nairobi. It sits northeast of Mount Kenya covering an area of 870 km² and it is one of best known and rewarding national parks in Kenya.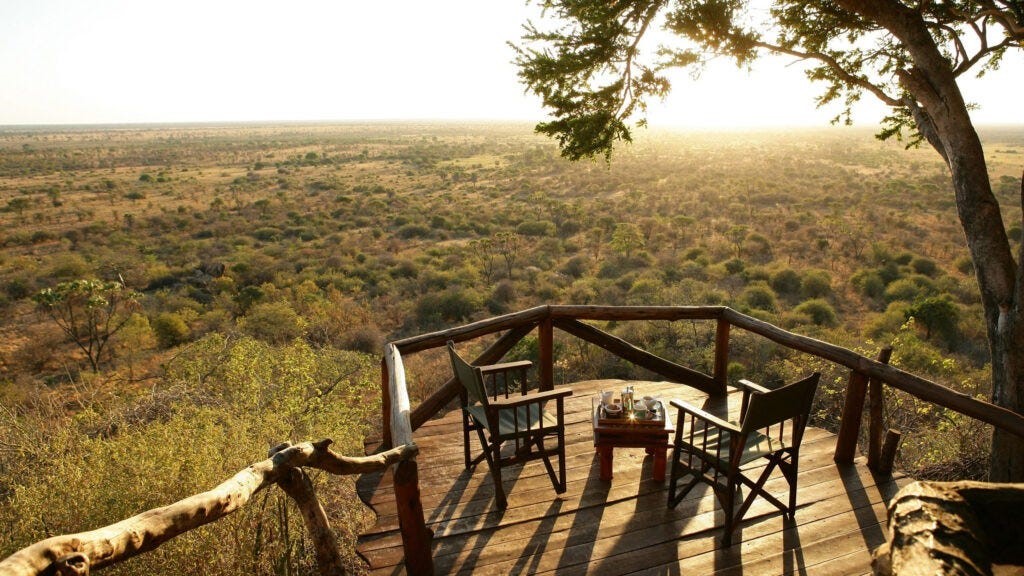 Meru national park became famous after the release of the 1966 film 'Born Free' which shared the story of a hand-reared orphan lioness named " Elsa " by conservationist Joy Adamson. (George, Joy's husband, had been forced into shooting Elsa's mother after she attacked him). Latter when Elsa eventually died, Joy buried her and is herself buried at the same site near Adamson's Fall next to the Tana river. A small plaque marks the grave among the weathered granite rocks that have been deformed by the waters.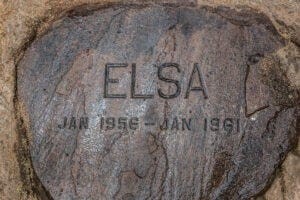 The park receives an abundance of rainfall that has led to growth of tall grasses and the development of lush swamps. This makes the uncharted Meru National Park a wildlife haven. The Tana River combined with the Rojerwero and Ura rivers are the leading sources of water and one of the fascinating things to see in Meru national park. Each of these rivers and related tributaries is lined with riverine forest along with stands of Doum and Raphia palms.
Birdlife
Meru has 13 rivers and a myriad of streams that feed into the Tana river. Birdwatchers will appreciate to learn that there are more than 420 species of birds to spot during an exploration of the park. Hundreds of bird species that have made the park their home includes the red-necked Falcon, Heuglins courser, brown-backed Woodpecker, Kingfishers, Rollers, Bee-eaters, Starlings and Weavers. A number of species inhabit the Murera and Ura Rivers among them the Pel's Fishing Owl which can be heard hunting at night by the river and the rare Peter's Finfoot. Being extremely secretive these duck-like birds are usually spotted hugging the tree-sheltered water's edge. You can also be lucky to spot the relatively rare Palm-Nut Vulture which feeds on carrion.
Wildlife
The park boasts of a variety of wildlife. Some of the most common species include Leopard, Cheetah, Elephant, Lion, both Grevy's and plains Zebra, Hartebeest, Hippo, Reticulated Giraffe, herds of Buffalo, Bohor Reedbuck, Python, Puff Udder, Cobra among others. The big cats can sometimes be difficult to spot due to areas of tall grass cover and dense bushland. The two main rivers are highly populated with hippopotamuses. Top predator species found here includes lion, leopard, cheetah, jackal, African wild cat, and hyena.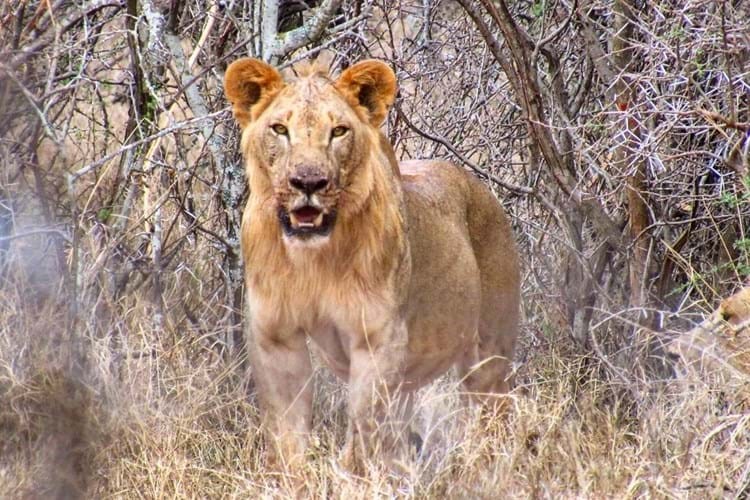 A visitor can take part in an enchanting nature walk that takes you to summit of Mughwango Hill, from when you can enjoy a panoramic view that stretches from snow-capped Mount Kenya in the west to the vast Meru plains in the east.
Park Entrance Fees
Accommodation in Meru
Elsa's Kopje
Rhino River Camp
Leopard Rock Lodge
Murera Cottages (KWS self-catering)
iKweta Safari Camp
Murera Springs Eco Lodge
Feel free to contact Arrow Adventures for an exciting adventure experience and to discover more fascinating things to do in Meru national park.