Located in the central Kenya's Laikipia Plateau, the 75,000-acre Ol Pejeta Conservancy is a perfect place to see rhinos. Ol Pejeta Conservancy is home to the Big 5 (lion, leopard, elephant, buffalo and rhino – black rhinos, southern white rhinos, and northern white rhinos), as well as cheetahs. There are endangered Grévy's zebra and Jackson's hartebeest, which is also where the last northern white rhinos live. Birders can look out for around 300 bird species.
Ol Pejeta also boast of a very successful rhino conservation program with the largest population and spotting these amazing creatures is almost guaranteed. In addition to the free-ranging rhinos, visit the Endangered Species Boma, a 700-acre enclosure which is famous for protecting the world's last two northern white rhinos.
Aberdare National Park
Before the arrival of the Europeans in Kenya, the Aberdare range (located in Aberdare National Park) used to be called Nyandarua (the Kikuyu for place of hide) by the local people. The first European to see it- Thomson renamed it Aberdare after Lord Aberdare, the president of the Royal Geographical society. Thomson Falls town and falls has reverted to their pre-colonial name of Nyahururu town and falls respectively. The name Thomson Falls today only refers to the lodge overlooking Nyahururu falls. The Aberdare range is the third highest range of mountains in Kenya, reaching a summit of just over 4000m.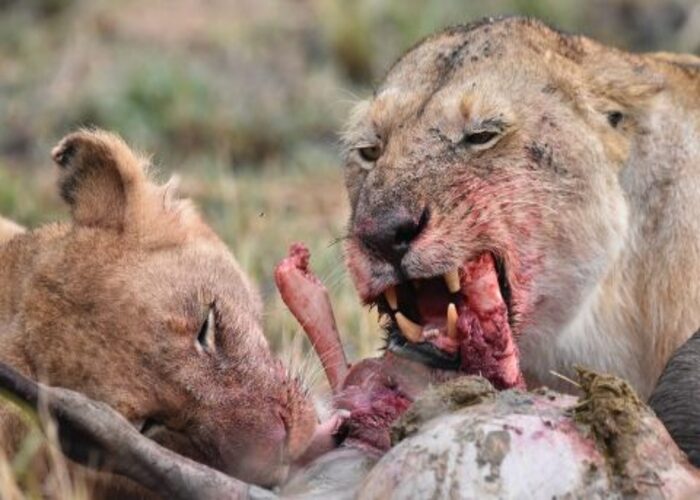 7 Days 6 Nights
Availability : Jan 1' - Dec 31'